Carpet is perhaps the most comfortable type of flooring there is. However, dirt particles can find their way into the lower fibers of carpet, making it difficult to clean. The best way to keep your carpets clean and ensure their longevity is to hire a team of carpet cleaning professionals once a year or so. When it comes to professional carpet cleaning in the Phoenix area, you'll have several options to choose from.
Steam Cleaning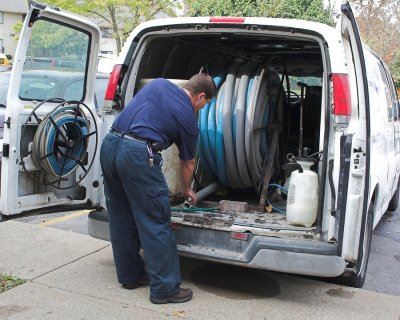 With steam cleaning, a professional applies a cleaning solution to your carpet, waits for it to clean, then extracts it using a powerful vacuum. This is the most popular form of carpet cleaning, and the one most widely approved by carpet manufacturers. Steam cleaning is effective and reliable; however, it may take about 24 hours for carpet to completely dry after receiving this treatment.
Bonnet Cleaning
Bonnet cleaning involves the use of cleaning chemicals, a vacuum, and a circular, rotating absorbent pad that cleans the carpet surface. Though this method is great for light maintenance, it doesn't provide quite the same deep clean that steam cleaning does. Most of the time, bonnet cleaning only treats the top third of the carpet.
Shampoo Cleaning
Some cleaning companies opt for dry foam cleaning, which involves the use of a cleaning agent that is them whipped into a lathery foam and massaged into the fibers of the carpet. Since this cleaning method doesn't use much water, it allows the carpet to dry more quickly after a cleaning. However, shampoo cleaning doesn't typically achieve very high temperatures, which is part of what makes steam cleaning so effective.
Dry Cleaning
There are several different "dry" cleaning processes that use very little water. Many homeowners want their carpet to be dry as soon as possible after a cleaning so they may move all their furniture back in the proper places. However, many dry cleaning methods rely on chemicals that are harsher than the ones used for steam cleaning.