Every business should promote a clean and safe work space for the benefit of their employees and patrons. However, most businesses need to entrust regular and professional cleaning to janitorial services in Chandler. Hired cleaning services are the most efficient and cost-effective ways to keep a business running smoothly.
Keep Your Employees and Patrons Healthy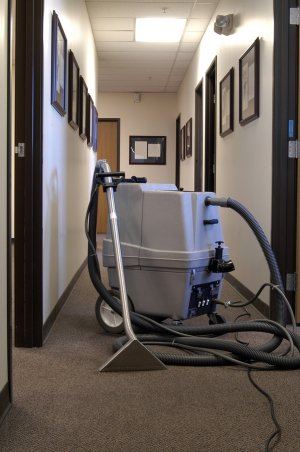 It is not uncommon for most people to get sick where they work. Whether it is a seasonal cold or something worse, once an illness hits your business, it may only be a matter of time before you have multiple callouts from sick employees and possibly sick customers. With a professional cleaning company giving your business a regular cleaning, your employees and customers should be able to remain healthy even through the sick seasons. Janitorial services include a variety of sanitizing and cleaning services, such as window washing and vacuuming.
Keep Your Clients Happy
No customer, patient, or restaurant patron wants to enter an establishment and see clutter, dirt, or something else unsanitary. These patrons will give your business a bad review, and your business is likely to suffer as a result. Depending on how dirty your business can become during daily activities, you may wish to schedule daily or weekly janitorial services. A team of expert cleaners can make sure your work space is clean and clutter-free, so your patrons will be happy to work with you.
Promote a Clean and Decluttered Business
Along with keeping your patrons happy, a clean work space will benefit your employees in many more ways than keeping them healthy. Employees are more likely to feel a sense of pride when they work in a clean and professional space. Their productivity will rise as the clutter and dirt disappears. Employees are less likely to steal or damage products, as well, when they realize a company takes pride in itself. As your employees see a clean business, they will be more likely to keep their own work space clean.