If you have been looking for a maid service in Chandler or Gilbert, then continue reading to learn some helpful tips. Interviews, background checks, and so much more provide necessary information that can help you determine which house cleaning company is the right one for you, your family, and your home. Here is a more in-depth look at some helpful tips for hiring a maid service .
Tip #1: Interview a Few Maid Services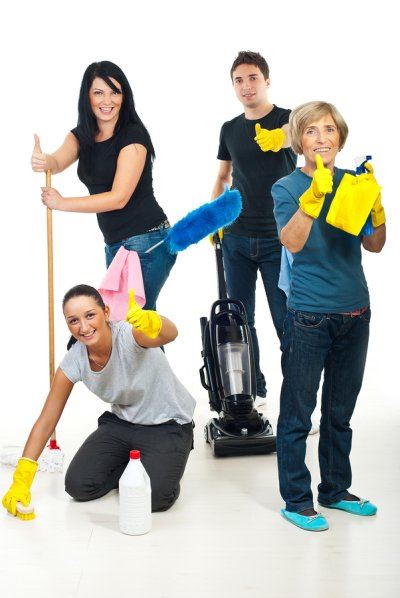 To ensure that you find the right maid service for you and your home, you must interview a few different companies. By interviewing more than one maid service, you might find companies with varying prices and unique service offerings. Having this information will give you more choices and freedom to choose the maid service that will clean your home the way you desire. When you interview different house cleaning companies, be sure to receive a written estimate of costs for each one so you can better compare the prices and services.
Tip #2: Ask for Background Checks
You may feel uneasy asking for background checks on the housekeepers, but this is a perfectly acceptable request. The housekeepers will be allowed in your home, possibly when you are not there, so it is reasonable to ask if a trustworthy person is entering your home. The maid services you interview should have conducted background checks on all of their employees, and they should have liability insurance. Ask to see these records before your maid service begins.
Tip #3: Explore the Offered Services
A key factor in whether or not you wish to hire a housekeeping company depends on the services each company offers. Do not choose a company based solely on their price; choose the cleaning company based on the services it provides. Be honest about all that you expect from your maid service and receive the estimate in writing. Once you know that a company offers the services you desire, and you have the estimate, then you can hire the maid service with confidence that the job will be done right.