Getting the keys to a new home is an exciting end to a long process of searching for a new house. For new homeowners, it is just the beginning to settling into the new home. Making a to-do list of all the tasks you need to accomplish will streamline moving and make things less overwhelming. Since it may feel like there is so much to do, you might not know where to start. This article will highlight some of the first things you should do when moving into a new house—from getting settled to finding a full service cleaning company serving Chandler .
Change the Locks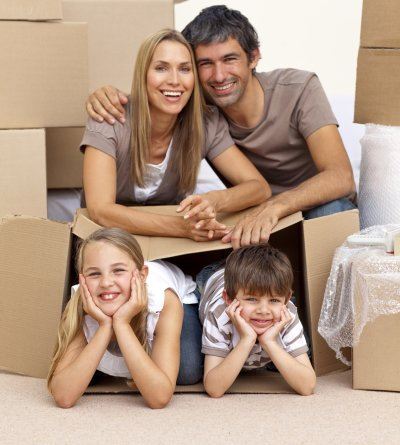 When you move into a new home, the first thing you should do is change the locks. You may not know who has a set of keys to your current home. Changing the locks is the first step in making your house your home. It ensures that you have complete control over who has access to your home. Changing the deadbolts is a simple way to increase the safety of your new home.
Clean Everything 
Whether you are moving into a brand new house or a historic property that has been around for decades, you should hire a full service cleaning company to clean your new living space from top to bottom. In new houses, there may still be dust or debris from contractors and builders. Move in cleaning services provide peace of mind that your new home will be spotless the minute you move in.
Restore Flooring 
Many times, when a carpet is dated or worn, the first reaction is to replace it. However, powerful steam cleaning can make a tired carpet look brand new. If you are looking for putting your own mark on your new home with new flooring, find a company that offers flooring installation in your area. Installing new floors is a great way to update a house without needing major renovations.