Are you preparing to install new flooring? If so, you should hire a floor installation and tile and grout cleaning professional. Reputable and experienced flooring professionals know what they're doing. And since flooring can be a tricky thing to install, especially if your home's layout and dimensions are unusual or if your home is not level, you want to be sure that the job is done correctly and in a timely fashion.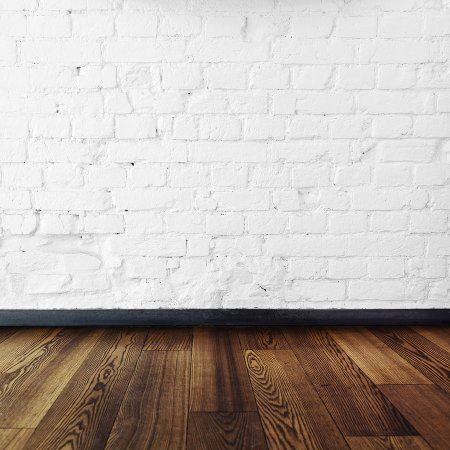 By letting the experts tackle your flooring installation project, you can rest assured knowing that your new floor is going to be fully functional as well as being beautiful, and that the workmanship is guaranteed. So if you're planning a renovation, do yourself a favor and schedule an appointment with a flooring specialist.
Beehive Cleaning offers a wide range of residential and commercial cleaning services, and floor installation in Chandler. Our team is highly experienced at laying hardwood, bamboo, laminate, and tile floors, as well as tile and grout cleaning. Contact us today at (480) 405-3301.