A move is a major transition for any family. When you are gearing up for a move, you should make sure that your house is ready for all of your belongings when they arrive. Hiring a maid service serving Chandler is one great way to get ready for your move. When you set up housekeeping with professional house cleaners, you can make sure that every area of your home is spotless prior to your move-in date. A company offering cleaning services will be able to provide you with a quote for your move-in cleaning appointment. To help you get ready for moving day, here is a look at some handy ways to get organized for your move.
Get Rid of Excess Belongings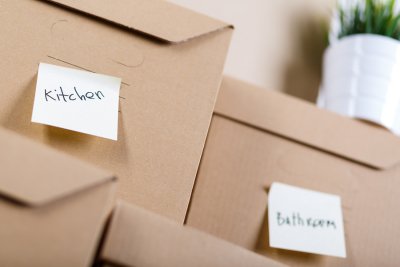 One of the best ways to prepare your household for a move is to take the time to get rid of excess belongings. Any items that you have not used in a year or more may be eligible for donation. You may also want to get rid of clothing that you no longer wear. By eliminating extra belongings, you can rest assured that you will be ready when your moving day arrives.
Pack Your Items Carefully 
Another important step for getting ready to move is to carefully pack all of your belongings. As you are packing, it is a great idea to organize your stuff according to the room in which it belongs. By getting your items organized before you start the moving process, you will be more likely to stay clean and clutter-free after you unpack.
Schedule Move-In Cleaning Services 
One of the most beneficial services that you can schedule before a move is a move-in cleaning service from a housekeeper serving your local area. With move-in cleaning services, you will be able to provide your new home with a thorough clean before you even start to move in. Your cleaners can thoroughly clean your carpets, wash your windows, and make sure that your new house is spotless for your family.