If you are like many families, chances are that you spend a significant portion of your week cleaning and tidying your home. When your weekly chores are starting to cut into your quality time with your loved ones, it may be time to consider hiring a maid service that serves the Chandler area. A maid service or house cleaner can come as often as you would like, and your house cleaners will make sure that your home is in immaculate condition. If you are contemplating setting up cleaning services, here is a look at some of the top reasons to consider hiring a cleaning company.
Free Time In Your Schedule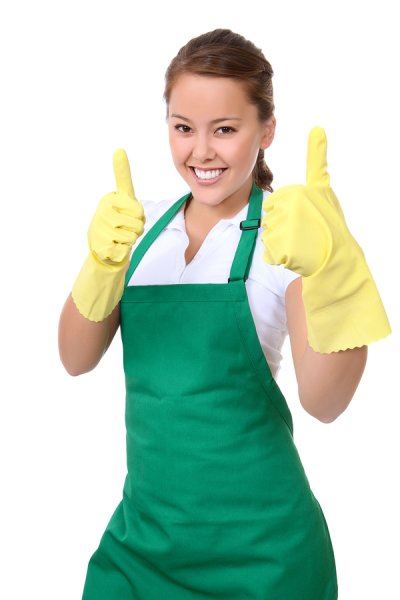 One of the top reasons to hire a maid service is that your cleaning crew can help to clear up additional free time in your busy schedule. For example, over the weekends, the last thing you may want to do is spend time cleaning your home. By leaving your cleaning to the professionals, you will be able to enjoy your free time with your family and friends.
Enjoy a Clean Space 
Nothing beats the feeling of coming home after a long day to a completely clean home. When you hire a maid service, you can have the peace of mind that comes from knowing that you will always come home to a space that is sparkling and clean. Your cleaning professionals will take the time to deep clean every area of your home, including your bathroom, carpets, and more.
Ensure A Regular Cleaning Schedule 
In our busy day to day lives, it can be easy to let certain cleaning tasks slip by the wayside. When you hire a maid service, however, you can feel great knowing that your household will be on a routine cleaning schedule. Your cleaners will arrive as often as you would like and will leave you with a clean home that you can enjoy.